About Manager
Jan Ferry-Axman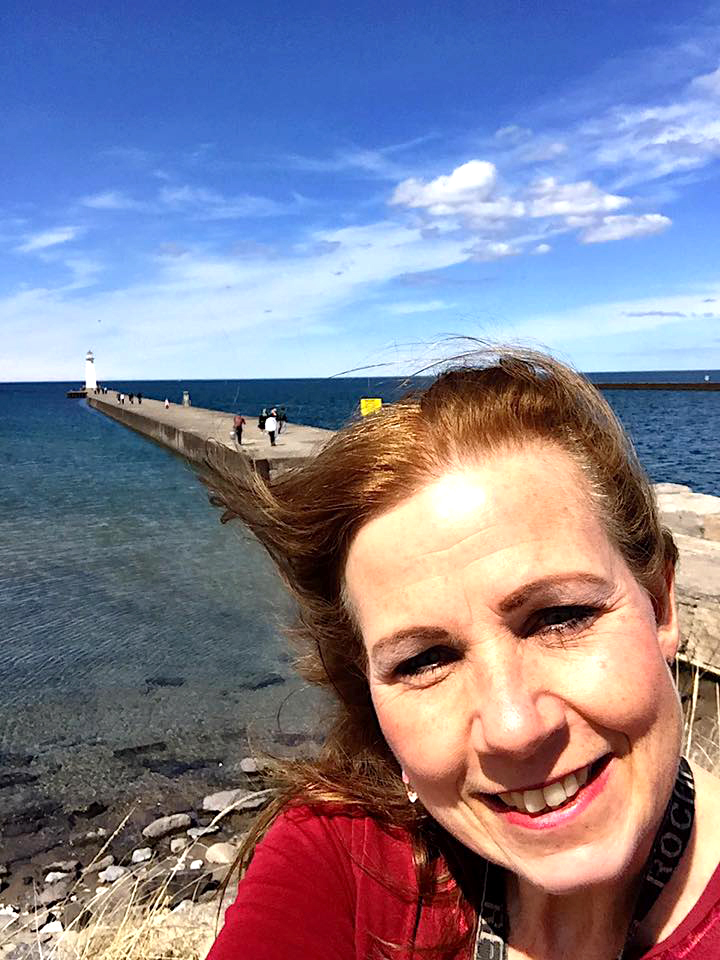 Ferryland Cottage Rentals is a vacation rental service company. Primarily focused on serving people who choose to visit the area with high quality vacation homes, services and information about the area for our guests. Additionally, we provide cottage marketing services and rental management for owners looking to rent their cottages.
Ferryland Cottage Rental serves the Northern Fingerlakes area of New York State. And is currently focused on the Sodus Bay and Lake Ontario region of Wayne County NY.
Jan Ferry-Axman the youngest of our first cottage owners children is the owner operator of Ferryland Cottage Rentals. She resides in Rochester NY and Loves meeting all the great people who come to visit each year. Finding new and fun activities in the area is an activity she loves along with visiting local parks, hikes in parks, beaches and any place she can take her Dog.
Come And Escape On Great Lake Ontario!!
The Ferry family welcomes you!
Ferryland Cottage rentals was started in 2012 with one cottage rental. The Ferry family had long loved returning from all over the United States to visit Grandma and Grandpa who had realized the dream of living out their years by the water in a lovely little cottage. In 2010 at 88 years of age and within 6mo. of each other they passed away. A neighbor who was renting wandered over and had double booked a rental and asked my brother if he would help out by agreeing to let the guests stay at our cottage. The people who came became life long friends of the family and have come back for every year since. We suddenly realized that this was how we could afford to keep the family gathering place and continue to enjoy it ourselves.
My sister had purchased the cottage next door in early retirement herself, she tried to help keep my parents living independently as long as possible. Now she is unable to use hers often and shares hers as well. We now regularly share our cottages with others and started to get known for it. A friend down the road asked if I would rent his, a neighbor asked if we could rent theirs. And Ferryland Cottage Rental was born.